Bonsai for Beginners
Welcome to Bonsai for Beginners
Everything you need to know about bonsai trees. From choosing the right tree to taking care of it, we provide you with all the information you need.
Trending Articles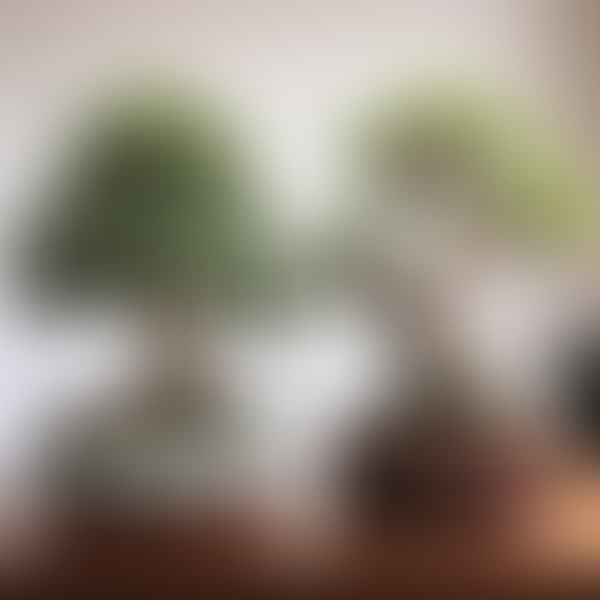 Unveil the unique world of Ficus and Jade Bonsai trees in our comparative guide. Delve into their origins, features, and why they captivate bonsai enthusiasts. Explore their care needs, from watering to disease prevention, and weigh your options to find your perfect bonsai match.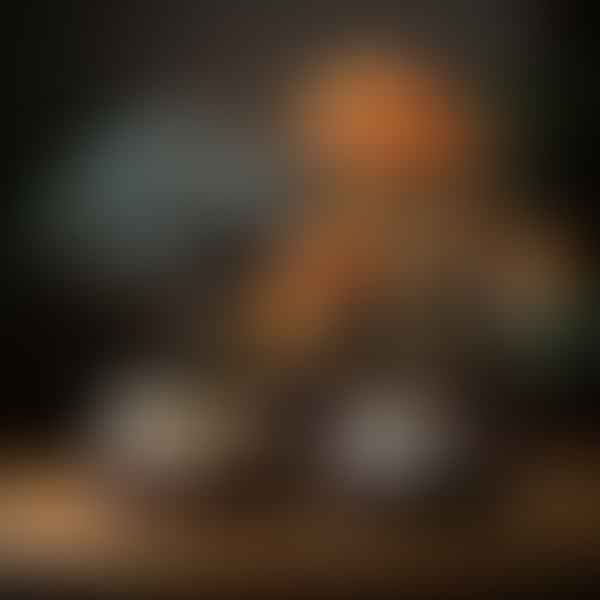 Dive into the intricate world of bonsai with a detailed comparison of Bonsai Apple and Orange Trees. Learn about their origins, characteristics, varieties, and care requirements. This guide also provides a comprehensive care tutorial for each tree type, answers common queries, and concludes with personalized advice to help you choose your ideal bonsai.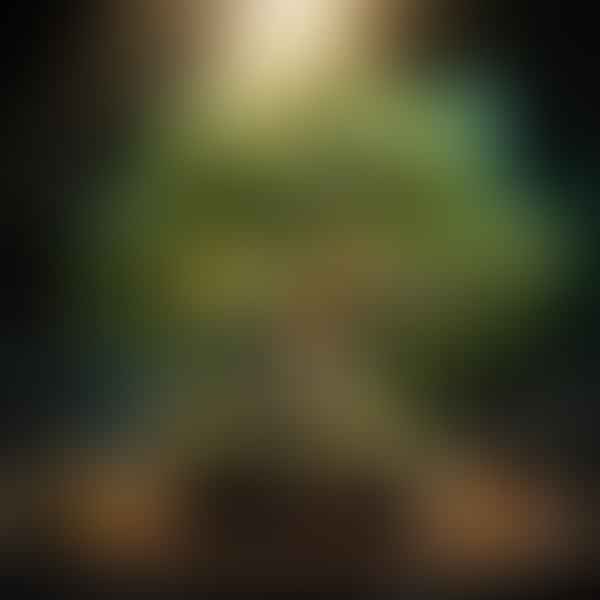 Unearth the mythical allure of the Money Tree Bonsai in this comprehensive guide. Travel through its rich cultural significance, learn to choose the right one, and master its care. Overcome common issues and revel in the aesthetic beauty of this symbol of prosperity.